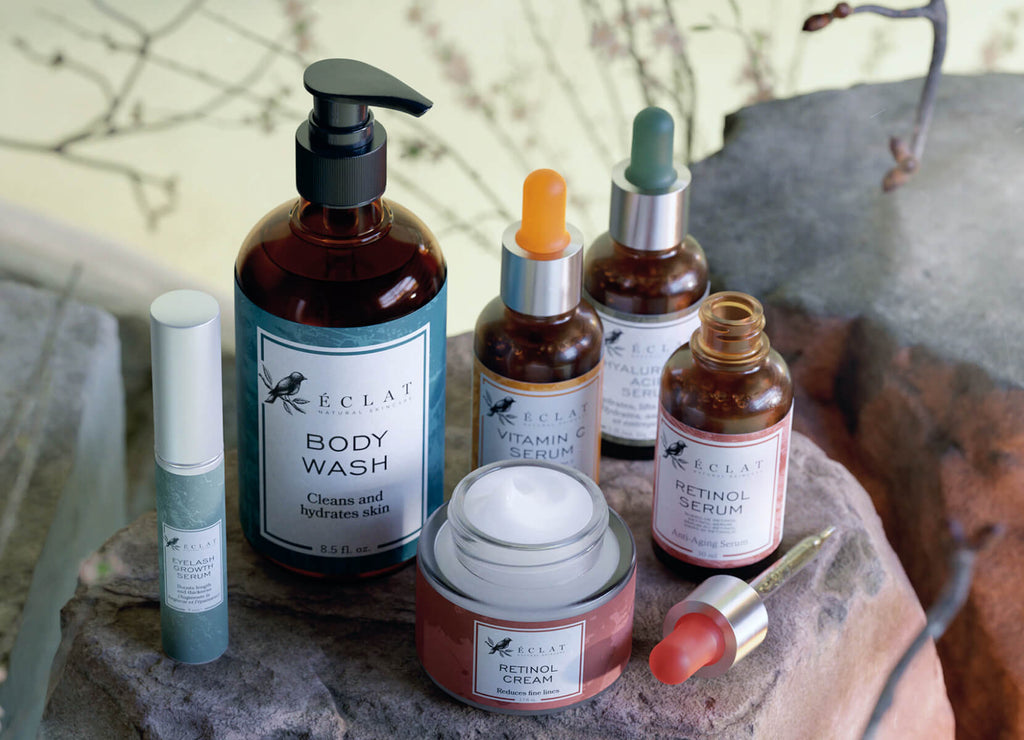 HELLO,
WELCOME TO
ÉCLAT!
We make products designed with your real beauty routine in mind. Here you'll find skincare, makeup, body care, and fragrance, all painstakingly perfected to be worthy of your bathroom shelf.
OUR VALUES.
NATURAL INGREDIENTS
Plant and fruit extracts are key players in our products. We combine nature's ingredients with smart science to create solutions for the face, body and hair.
THOUGHTFULLY FORMULATED
We don't believe in endless INCI lists. Our formulas are as stripped back as possible. We do this by prioritising potent actives over weak alternatives and fillers.
COMMITTED TO OUR PLANET
We're committed to your wellbeing – and to our planet's. Solar and wind-renewable energy powers our production, and we package with recyclable materials.
NATURE-POWERED BEAUTY.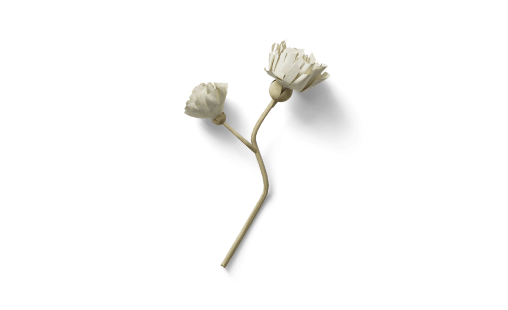 True beauty starts with self-confidence, and self-care. You deserve to feel like the best version of yourself every time you step outside – and nature has provided everything you need to keep your skin looking smooth and supple.
In an industry rife with synthetics and products made in a laboratory, our mission is to bring you only the most pure, the most natural formulations possible while still giving you the results you deserve.
We intensely research and examine our ingredients — for safety, effectiveness, and purity. And we always work to take care of our planet — from planting trees to manufacturing and packaging with minimal impact on the environment. Because it's our nature to do good.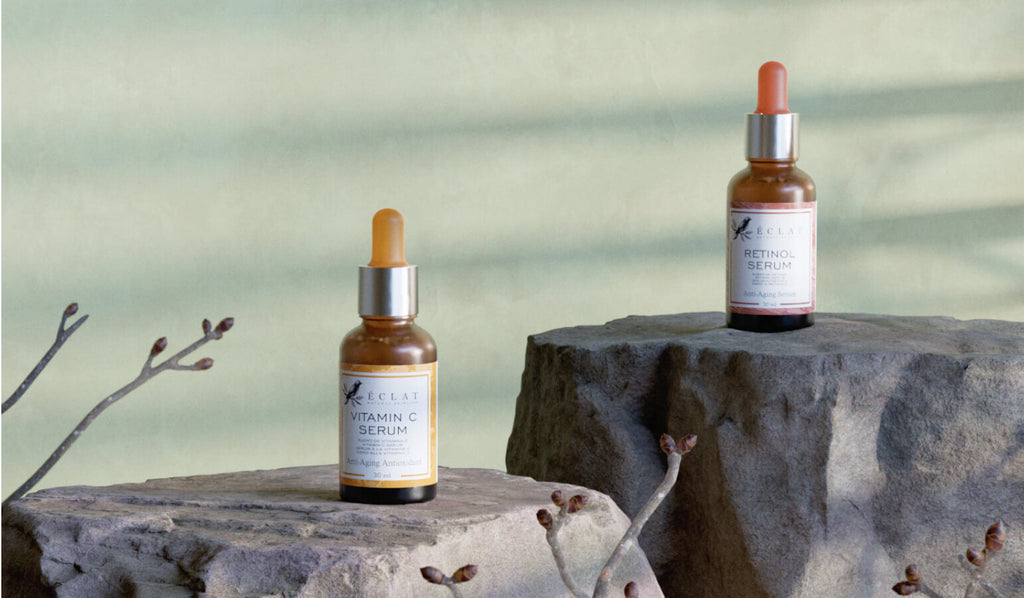 WE'RE IN THE PRESS.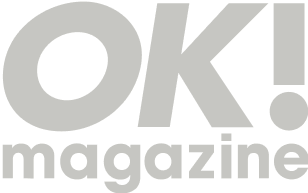 Select your region