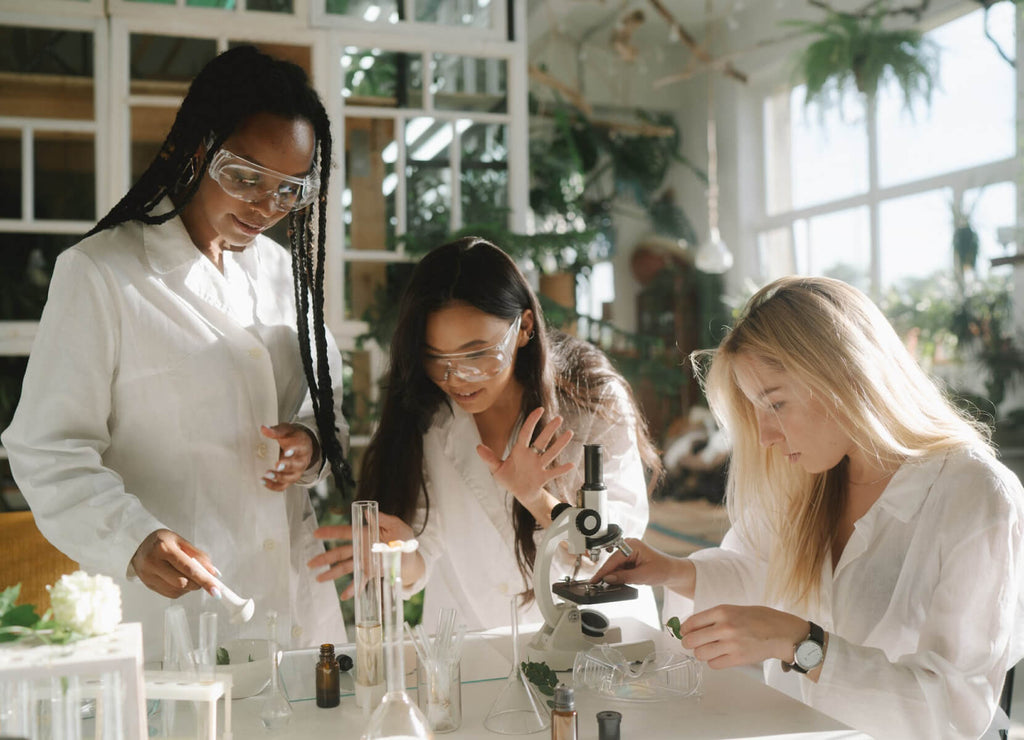 TRANSPARENCY.
We're committed to quality. We source responsibly, screen rigorously and share transparently. Over the years, we've learnt that building a beauty brand is about constant learning, and questioning everything. We research and test everything in-house, as well as consulting independent parties.
VEGAN
CRUELTY FREE
CLIMATEPARTNER
DERMATEST
WIND-RENEWABLE ENERGY
THE ÉCLAT PROCESS.
OVER TO YOU
And we're ready to launch!
IN-HOUSE TESTING
Quality & safety checks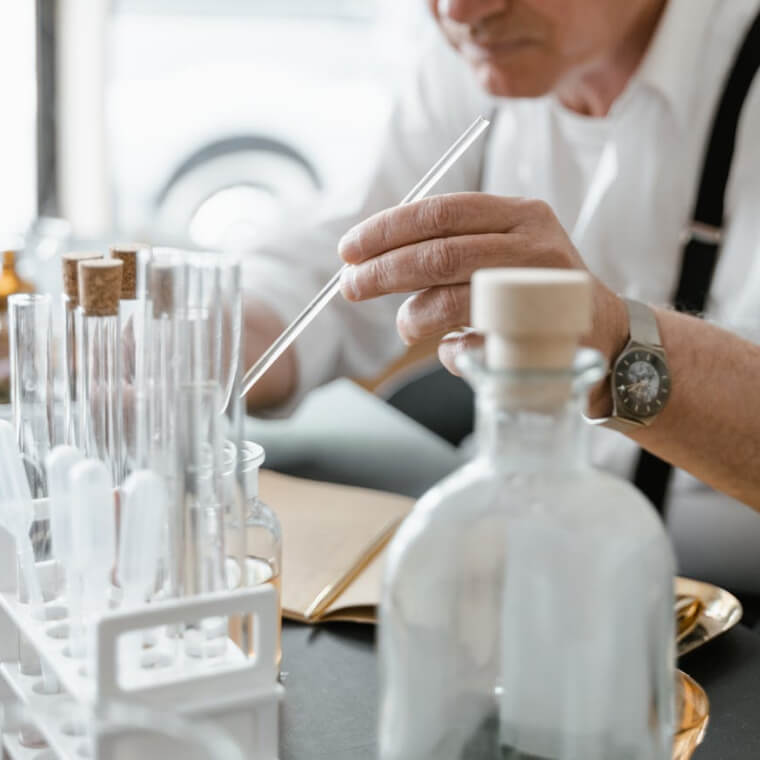 PACKAGING
Packaging design & format selection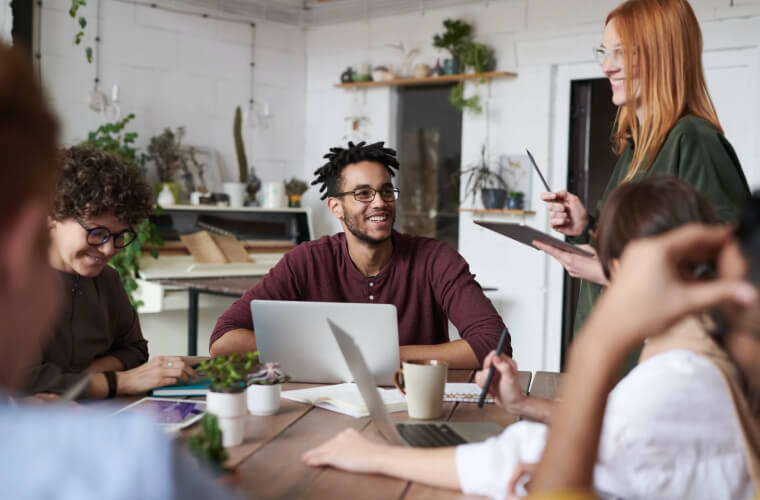 DEVELOPMENT
Research, ingredient sourcing & formulation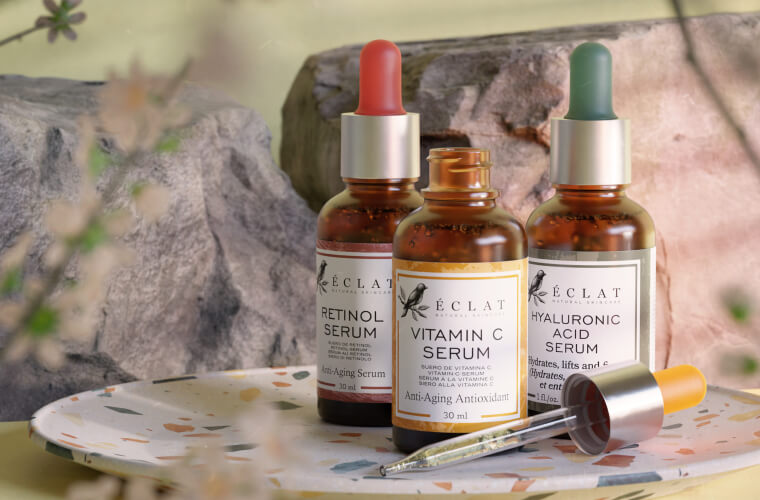 EXTERNAL ASSESSMENT
Testing by three independent parties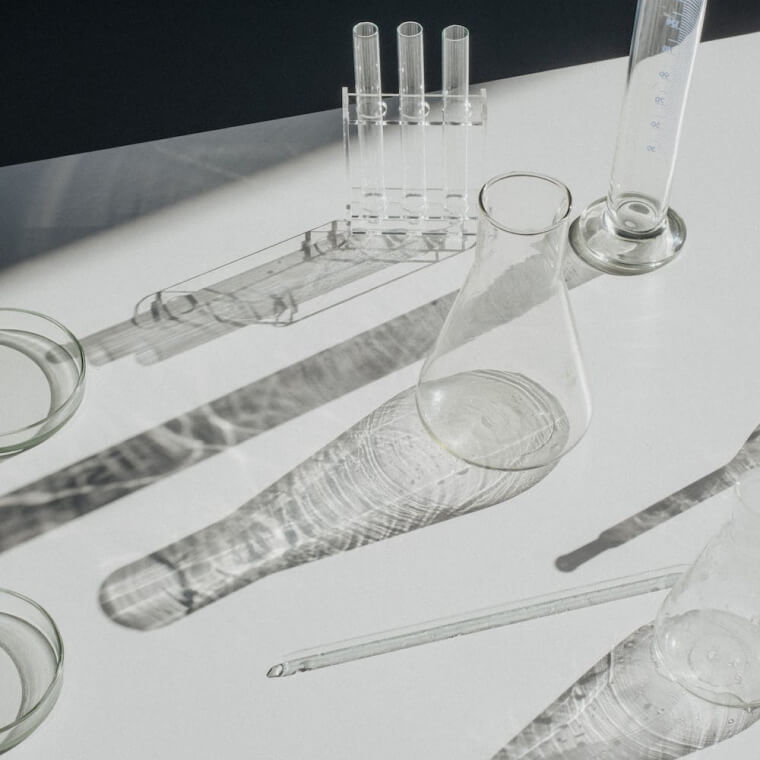 NO NASTIES
We screen all potential ingredients rigorously – and there are some that we'll never use. Click the button to read more about what we've banned.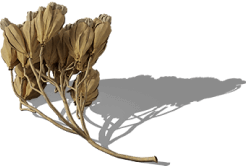 Select your region