MORE TRANSPARENCY
RESPONSIBLE
SOURCING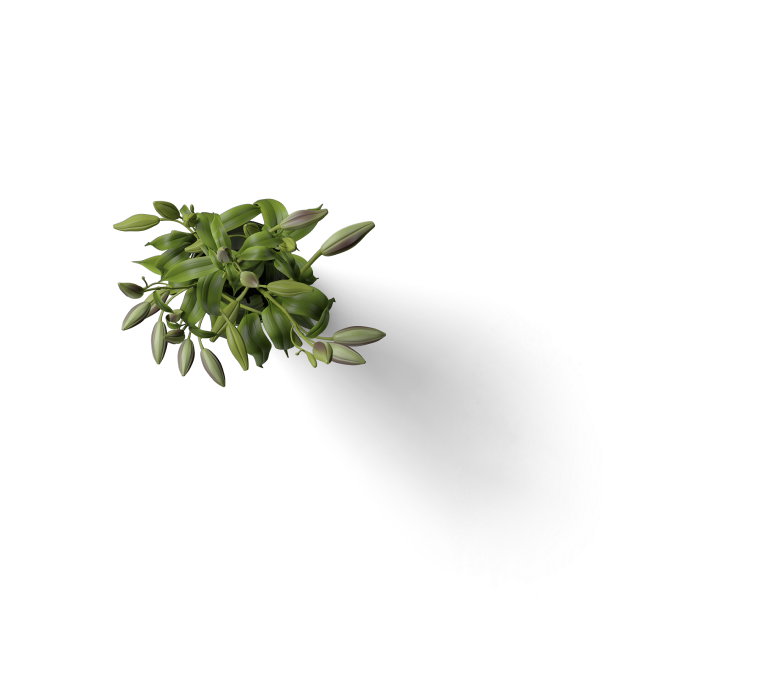 When we set out to make clean, high-performing products, sourcing safe, effective ingredients was at the forefront of our minds. We've built a responsible sourcing programme that continually addresses high-risk ingredients, including vanilla, mica and palm oil.

We're committed to selecting ingredients and materials that have a low environmental impact and also deliver results. That's why we scour the globe to find skin-enriching superstars at their most potent sources.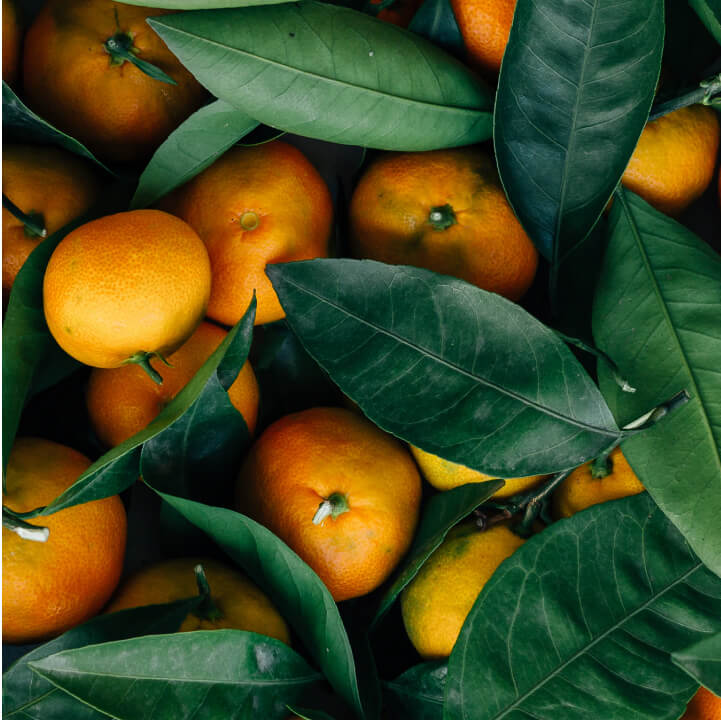 FLORIDIAN ORANGES
The vitamin C in our
best-selling serum
starts its journey as hand-harvested oranges, grown near the Indian River in Florida's citrus region. The soft soil and humid climate results in antioxidant-rich, juicy oranges.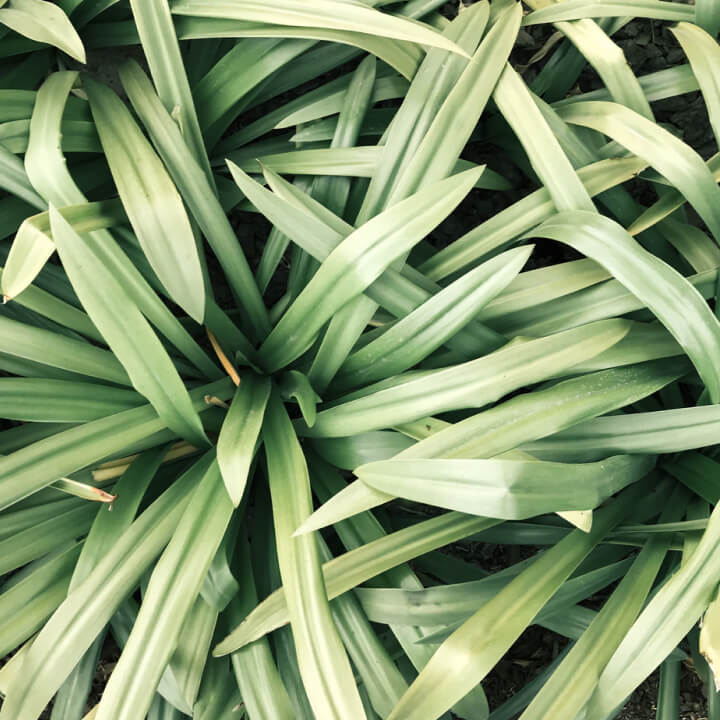 AUSTRALIAN ALOE VERA
The aloe vera leaves used in our skincare comes from the Wilson family's farm, located near Perth. The plants are picked at their ripest, then filleted by hand to preserve the optimum amount (up to 99.8%) of aloe's soothing and restorative micronutrients.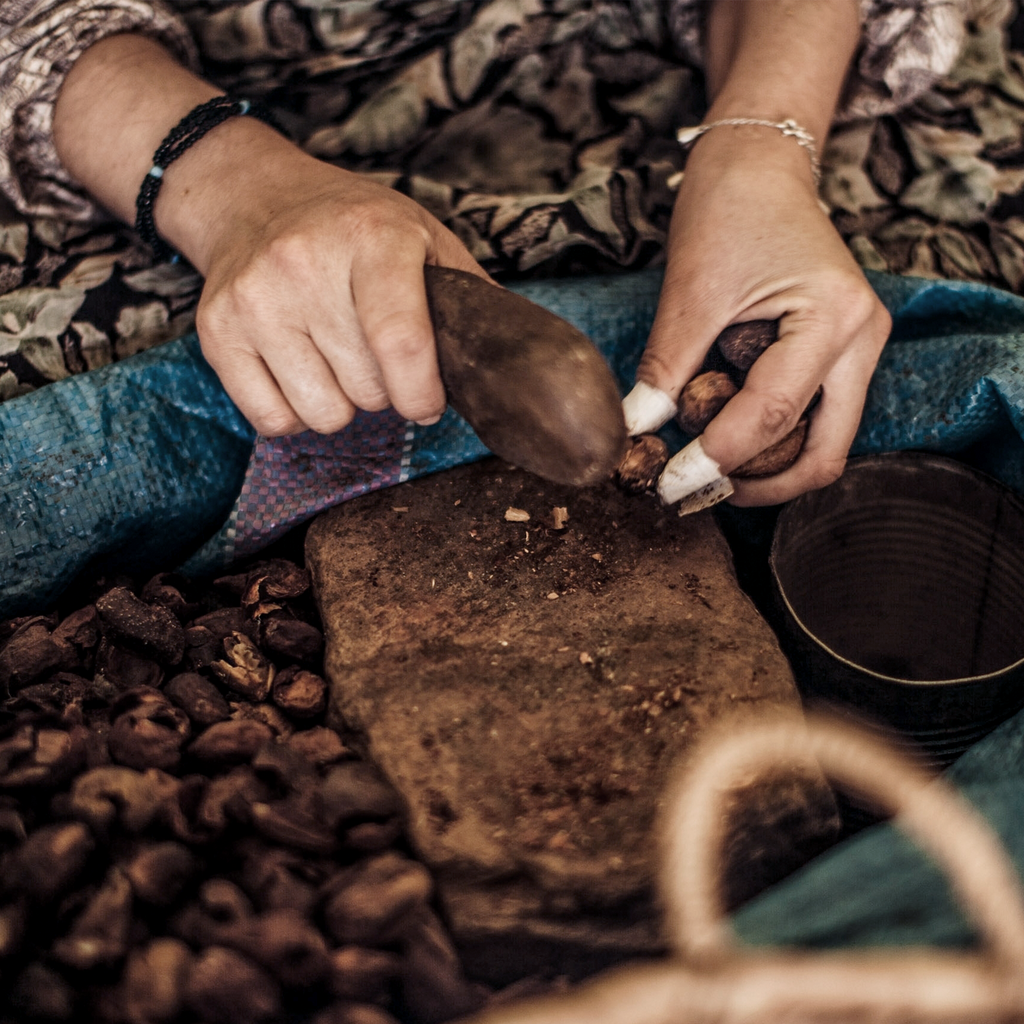 MOROCCAN ARGAN OIL
Our argan kernels come from Morocco's Souss Valley. They're taken from the latest harvest, when they're ultra ripe. Afterwards, they're cold-pressed by hand. Cold-pressing is key here: it preserves nutrients that lock all-important moisture into hair and skin.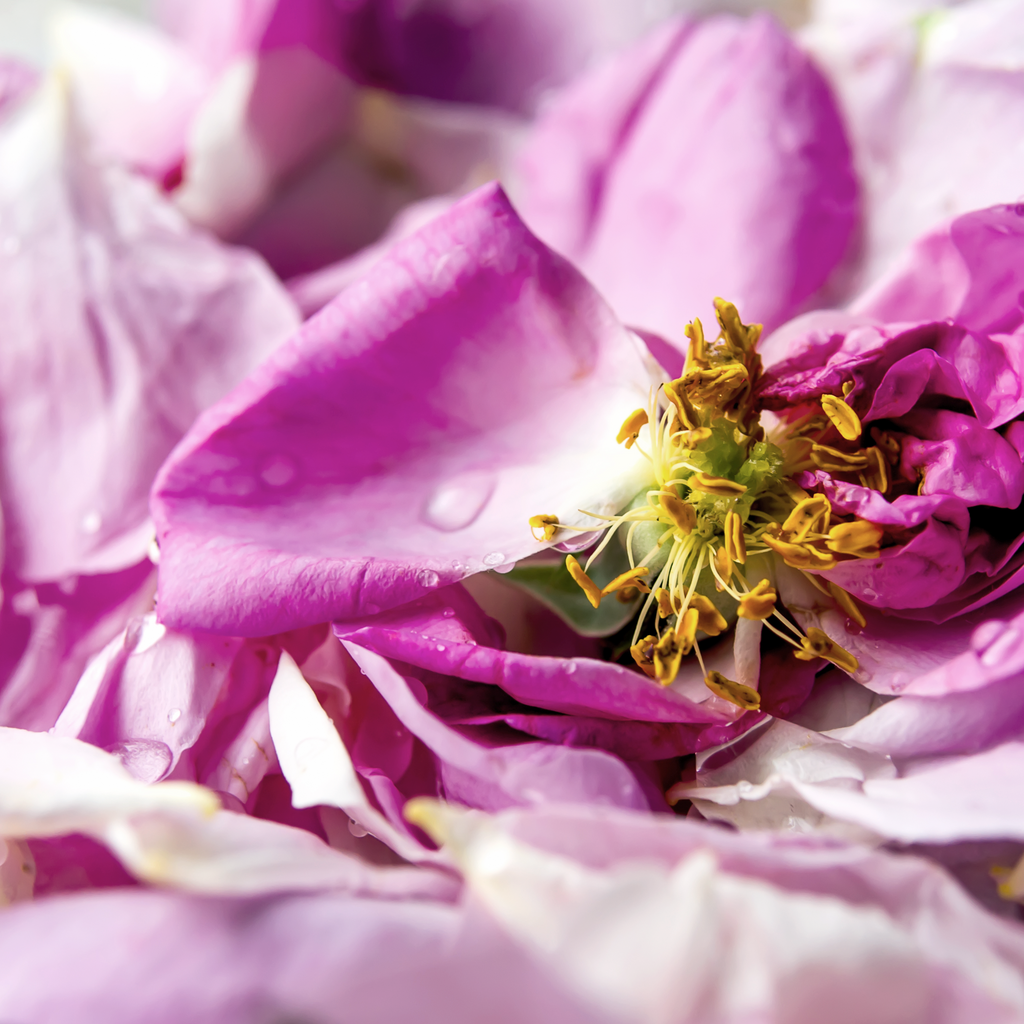 BULGARIAN ROSE
The quality of rose water lies in its source. Bulgaria's Rose Valley has the optimal climate and soil for healthy flowers. Our organically harvested rose petals are steam-distilled twice to extract the most valuable compounds that support skin.
Pure formulations. Real results.
Shop now and enjoy free shipping on orders over £45/€50.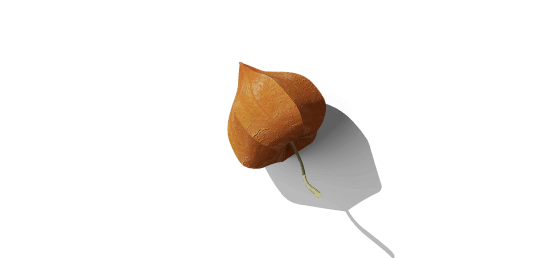 Select your region